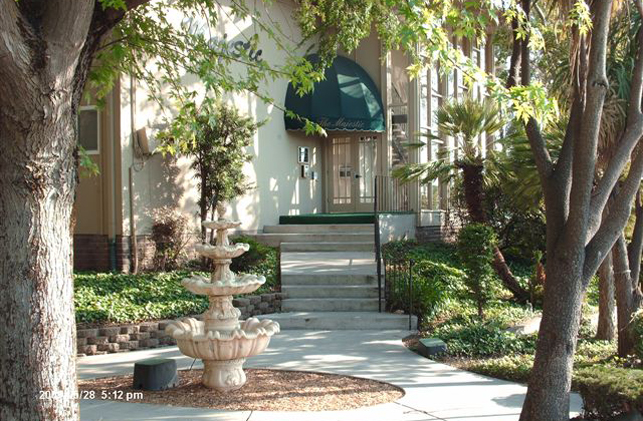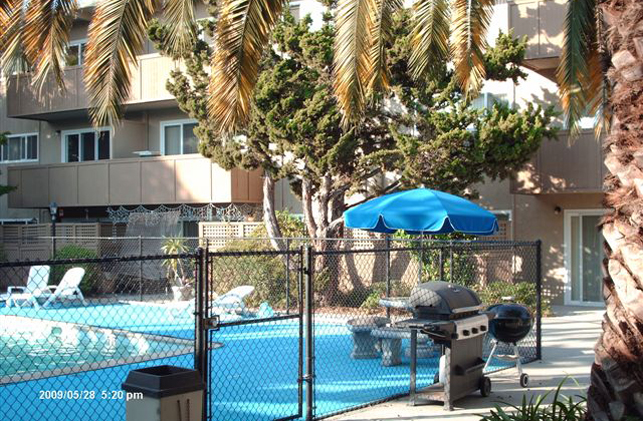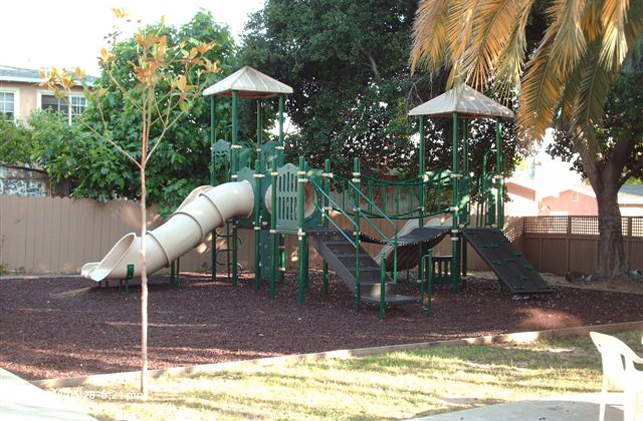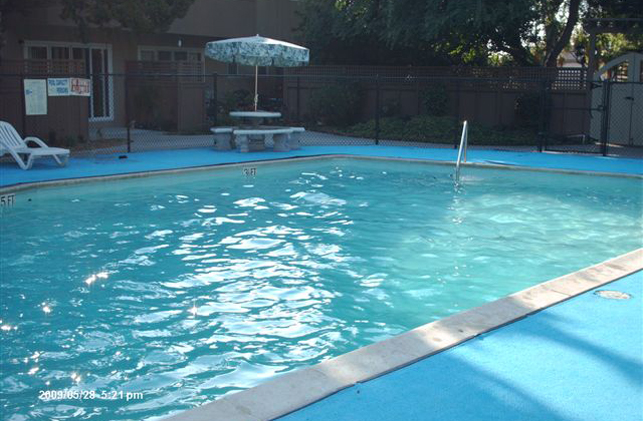 Welcome to The Majestic! Completely renovated in 2009, these apartments are like new. Located close to shopping, schools and the city library, our beautiful apartments are ready to welcome you. Spacious floor plans, plenty of natural light, and a beautiful pool and sauna, it's the perfect place to call home!

Call Us For More Details | 707.725.6500
You Might Also Consider...
---
Fortuna Family Apartments
in Stockton, California


Offering 2 and 3 bedroom apartments

2043 Stockton Court
Stockton, CA 95540
Phone: 707.725.6500